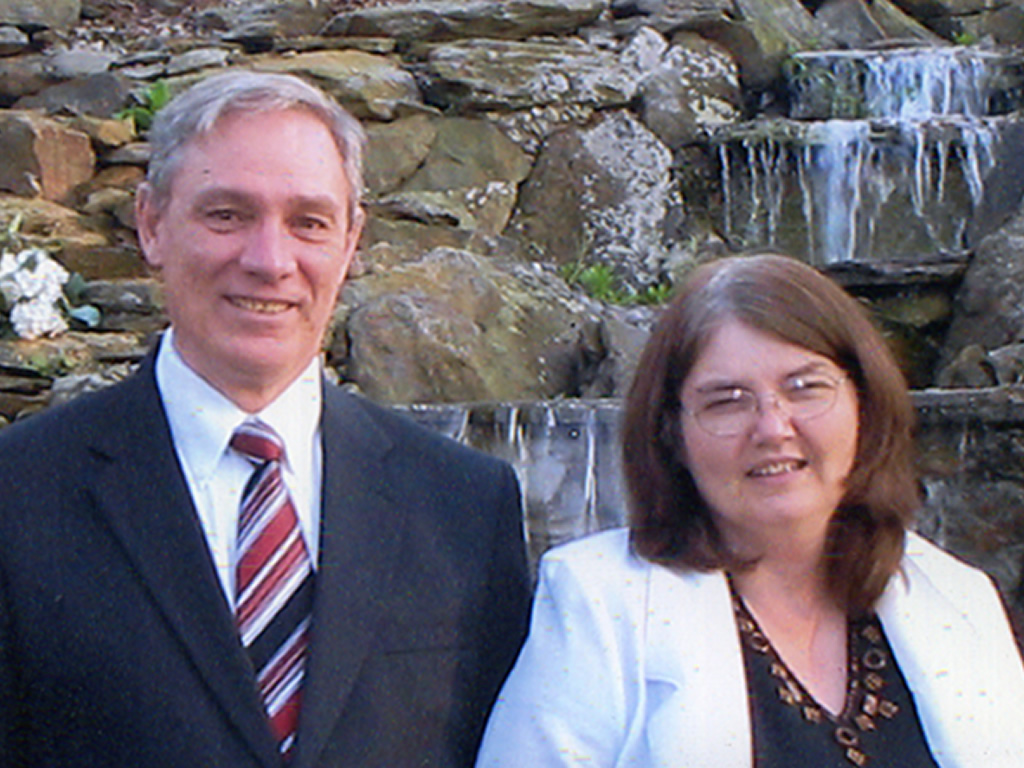 Who We Are
We are your neighbors, friends, and fellow workers in the community of Leland in Brunswick County. Yet we are also a part of the community of believers who come together to share our oneness in Jesus Christ. We are sinners who need forgiveness. We are the people of God set apart as a light in the darkness of despair, loneliness, and defeat. We offer a place of worship and renewal; a program for children, youth, and adults; and organizations for growth, recreation, and service to others. We want to share the good news that God loves each of us and gives us peace now and hope for the future. We celebrate and worship with a traditional church service.
We invite you to visit us and to consider joining us in one of three ways:
By profession of faith in Jesus Christ as the only Saviour from sin, and acceptance of Him as Lord of daily living;
By reaffirmation of faith made previously when there is difficulty in arranging for a transfer of church certificate; or
By transfer of certificate from another church of the Christian faith.